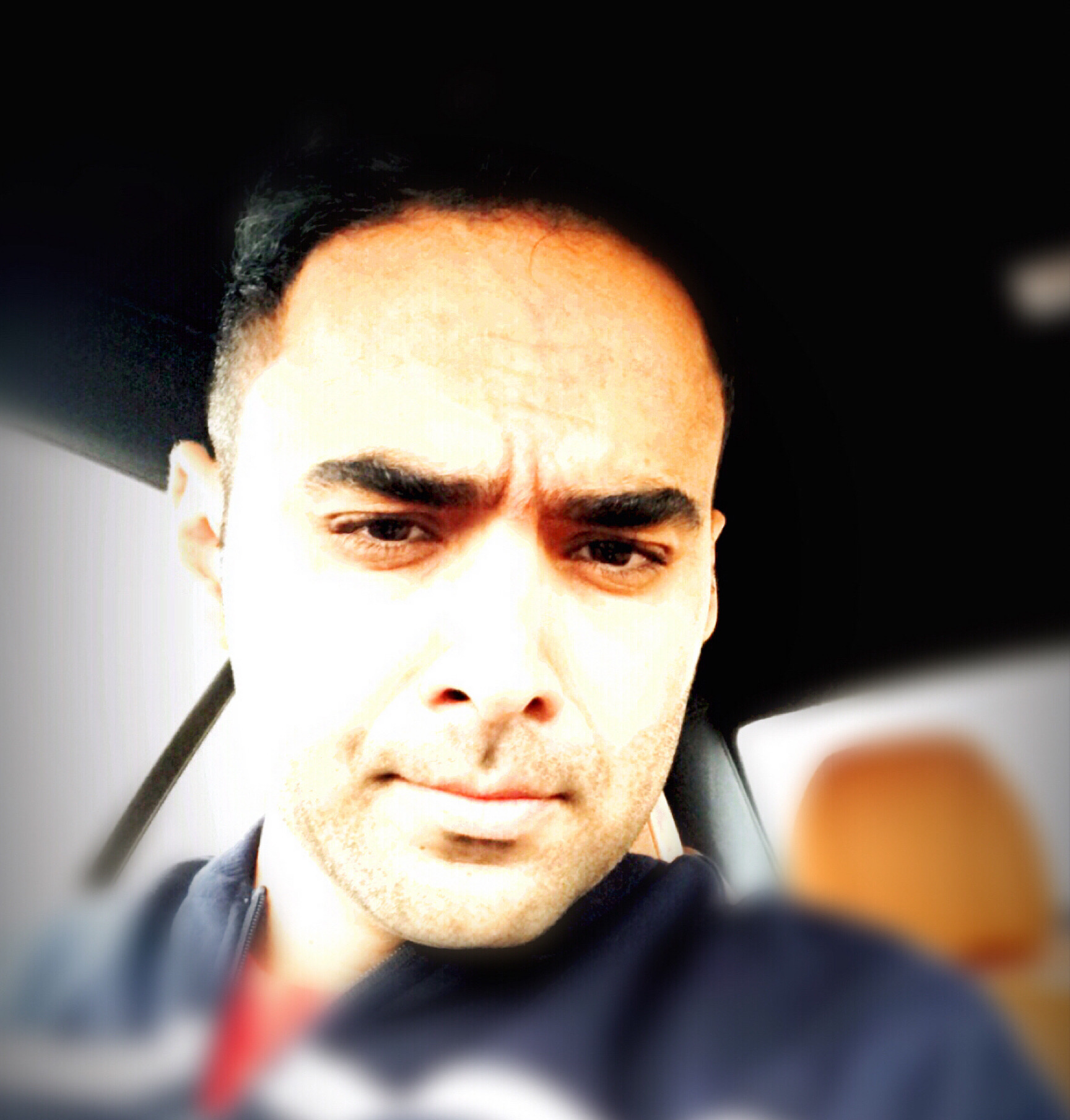 Senior Data Scientist - Algorithms
Innovative and deadline-driven Data Scientist with 10+ years of extensive hands-on and research experiences in the field of Data Science, Machine Learning, and Scientific Computing. Solid Machine Learning education background with superior professionalism, strong attention to details and nuances, exceptional abilities of managing time, tackling challenges, and delivering beyond expectations. Self-motivated, creative, and collaborative with excellent written, verbal, and interpersonal communication skills.
Website: www.amirhessam.com
Phone: +1 (330) 606-7855
City: Palo Alto, CA, USA
Degree: PhD
Email: atahmassebi@fsu.edu
Freelance: Available
Skills
Proficient with Python, PySpark, SQL, Keras/TensorFlow, Machine Learning, Deep Learning Algorithms, and CI/CD Pipelines.
Familiar with R, C/C++, Fortran, SAS, NLP, and Parallel Programming (OpenMP, MPI, CUDA, OpenACC).
ML/DS: SlickML -- Pandas -- Scikit-Learn -- XGBoost -- TensorFlow -- Keras -- Numpy -- Scipy -- Matplotlib -- Seaborn -- Altair90%
Backend: Python -- SQL -- Spark -- Bash -- Linux -- Vim90%
Frontend: Streamlit -- HTML -- CSS -- Bootstrap -- LaTeX 75%
Version Control: Git -- GitHub -- GitLab -- BitBucket -- Azure DevOps 90%
Deployment: Azure -- Databricks -- AWS -- Anaconda Enterprise -- Travis CI -- Circle CI75%
Education
PhD -- Computational Science
Florida State University, Florida, USA
August 2015 - August 2018
GPA: 3.969/4.0
Advisor: Prof. Anke Meyer-Baese
Dissertation: Pattern Recognition in Medical Imaging: Supervised Learning of MRI and fMRI Data
MSC -- Computational Science
Florida State University, Florida, USA
August 2015 - December 2017
GPA: 3.969/4.0
Advisor: Prof. Anke Meyer-Baese
MSc -- Physics
University of Akron, Ohio, USA
August 2013 - August 2015
GPA: 3.982/4.0
Advisor: Prof. Alper Buldum
Dissertation: Fluid Flow Through Carbon Nanotubes And Graphene Based Nanostructures
BSc -- Physics
University of Tehran, Tehran, Iran
September 2006 - July 2010
GPA: 3.1/4.0
Advisor: Prof. Hamidreza Moshfegh
Professional Experience
Senior Data Scientist -- Rivian Automotive
Palo Alto, California, USA
September 2021 - Present
Delivering Automated Decision-Making Platform and Overall Data System Architecture for the Factory Data and Various Scalable Solutions within Digital Manufacturing Engineering.
Affiliated Courtesy Faculty -- Department of Scientific Computing
Tallahassee, Florida, USA
October 2018 - Present
Technical Lead of Machine Learning in Dr. Anke Meyer-Baese's Research Group in the Department of Scientific Computing at Florida State University.
Senior Data Scientist -- ExxonMobil Corporation
Houston, Texas, USA
January 2020 - September 2021
Technical Lead of the Development of Interpretable Transaction Specific Models for Polyethylene and Polypropylene Sectors of North America to Incorporate Customer Segmentation and Pricing Recommendation to Maximize the Variable Margin for ExxonMobil Chemical Company (EMCC) Resulted in an Impact of $90M in Revenue Increase in 2020 and an Impact of $41M in Revenue Increase in Q1-Q2 of 2021.
Data Scientist -- Cerner Corporation
Kansas City, Missouri, USA
October 2018 - December 2019
Technical Lead of 90-Days Pediatric Asthma Readmission Model for Children's Hospital of Orange County (CHOC) and 30-Days Pediatric All Cause Readmission Model for 17 Hospitals Around the United States.
Technical Lead of Predictive Models for Bundled Payments Care Improvement Advanced (BPCI-A) for 37 Defined Centers for Medicare and Medicaid Services (CMS) Episodes.
Data Scientist -- Mynomx Inc. (Previously Precision Wellness Inc.)
Palo Alto, California, USA
June 2017 - August 2018
Devloping Hybrid Machine Learning Algorithms for Population Health Management by Trasnforming Hierarchical Statistical Models into Robust and Scalable Codes using Python and Spark employing Stanford and UK Bio-Bank Databases.
Portfolio
All
Machine Learning
Deep Learning
Genetic Programming
Amir is a very talented Data Scientist with a strong technical background in deep learning and relentless work ethic and ability to solve complex Data Science problems. Amir is also an excellent teammate whom is always open to collaborating on different techniques for solving problems and also excels in providing mentorship to his peers. Overall, very strong Data Scientist with in-depth experience in machine learning and software development.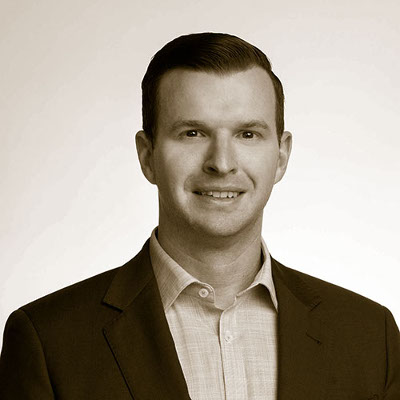 Trace Smith
Senior Data Scientist
From advanced medical imaging, to the newest machine learning framework, Amir was always learning new things and experimenting. His strong math and physics background proved to be very useful for tackling complex computational problems. Over the years we worked together at FSU, we also became close friends.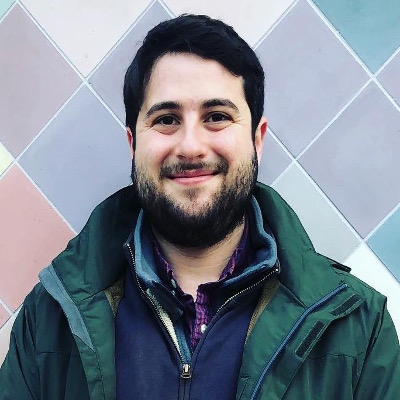 Eitan Lees, PhD
Co-Author of Altair & Vega-Lite Libraries
I have known Amir since Fall 2015 as my PhD student and research assistant at the Department of Scientific Computing at Florida State University. Amir demonstrated the ability to work independently with great creativity and enthusiasm. His creativity allows him to always seek and develop new solutions to the problems. He was the best PhD student I ever had!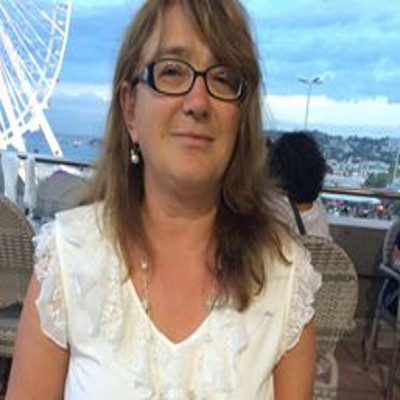 Anke Meyer-Baese, PhD
Professor
Amirhessam is a talented data scientist. I had the pleasure of working with him at Precision Wellness. He has a high caliber of data science literacy, making it easy to technically communicate on new ideas, code modifications, and in exploring theoretical basis of the work. His ability to tackle the diverse problems assigned to him and to quickly get up to speed to produce effective solutions was impressive.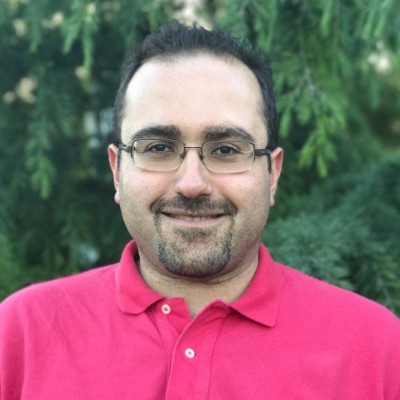 Arsia Takeh, PhD
Lead Data Scientist
Amir was really great to work with at Cerner. He is very knowledgeable of the data science life cycle. He taught me a lot about feature selection and mathematical modeling. Also, he was a great resource for Python and Pandas questions. Overall, he is dedicated to doing great work, and helping to create a great collaborative culture.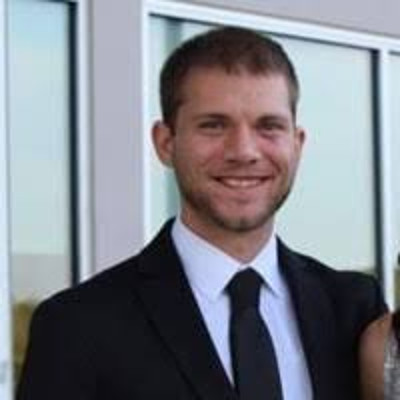 Will Zimmerman
Data Analyst
Amir came to the Department of Scientific Computing with a strong physics background, where he had already discovered a strong interest and ability in computing. However, his particular interest in data science has led him to take a substantial set of courses in data mining, data management, and machine learning, to be exposed to realistic problems in medical data and medical imaging.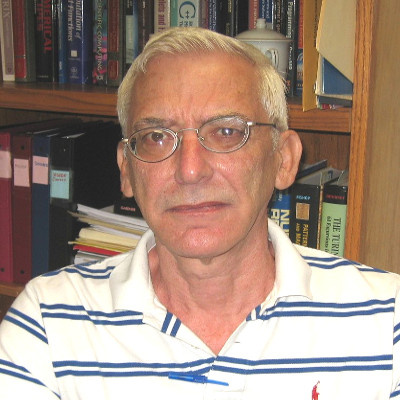 John Burkardt, PhD
Computational Scientist
Amir and I were classmates in a Computational Science PhD program. Amir's talent and helpfulness were impressive. He demonstrated the ability and will to help others in arenas ranging from physics to applied machine learning. His time management skills must be superlative because he was able to exceed the requirements of our program in a relatively short time, despite frequently assisting others.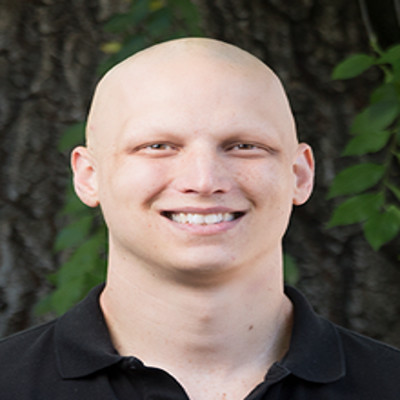 Brian Bartoldson, PhD
Machine Learning Scientist
I have known Amir since I have served as a University Representative in his doctoral committee. He is extremely smart, quick to learn new concepts and is bold to try new ideas. He is a good role model for any PhD student. I am confident he will be successful in all his endeavors. He is highly recommended on my list.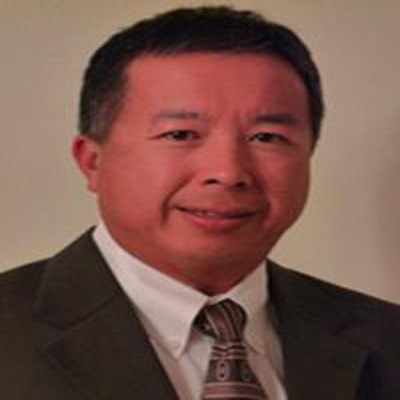 Simon Foo, PhD
Professor
Contact
Location:
607 Hansen Way, Palo Alto, CA 94304
Email:
admin@amirhessam.com